Insights 2023
Hornbill virtual customer conference
20 + 21 September - Online


ABOUT
Hornbill Insights 2023
This year's annual Insight conference will be a virtual event – free to all customers. Join us to explore the trends and innovations in enterprise service management. This year the main themes are automation, efficiencies, and cost-effective IT solutions.
In today's fast-paced business environment, organizations are under increasing pressure to deliver better services, faster, and at a lower cost. At Insights 2023, we will explore how Hornbill enables automation and tech-driven efficiencies to help you achieve your service management goals, reduce costs, and improve customer satisfaction.
We'll be showcasing Hornbill's latest innovations and provide practical guidance on how to succeed with each. Whether you are a new or long-time Hornbill customer, this online event is an opportunity to stay up-to-date with the latest developments in service management and the Hornbill platform.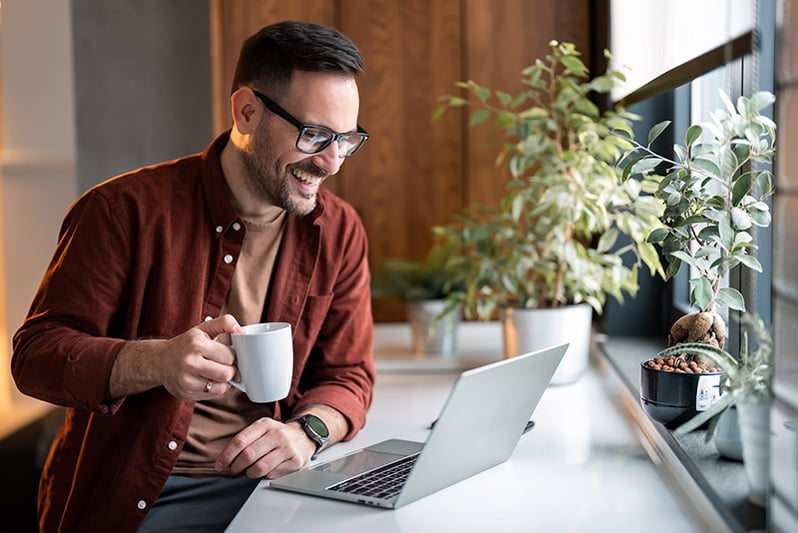 AGENDA
Welcome to Insights 2023
Insights is back for 2023 – and this time it's virtual and it's free. We're looking forward to two days showcasing our latest product innovations, best practices, and new consultancy packages – so you can get more from Hornbill.
Hornbill Innovation & Enterprise Future's
All times in BST
Hornbill Update

Our founder and CEO Gerry Sweeney walks you through the lastest from Team Hornbill

-

Roadmap: Enterprise

Gerry Sweeney will detail the current roadmap and future of Hornbill and our Products

-

Expert Services

Samrai Estefanos, VP Customer Experience will running through the latest from our Expert Services teams

-
Service Showcase to Evolve Your Service Delivery
All times in BST
Customer Showcase: Wessex Water

Adam Toms, Service Management Lead at Wessex Water

-

Break

Short break between sessions

-

Customer Showcase: ITSM Service Improvement

Andy Gilbert, Head of Service Management at Logiq will provide insights and practical advice on evolving service design and evolution of the service experience.

-

Break

Short break between sessions

-

Customer Showcase: Service Automation

Steve Whittle, Head of Digital Operations at Mid and South Essex NHS Trust, will provide a great insight into service transformation and the fantastic returns from introducing process automation across the hospital.

-

Break

Short break between sessions

-

Panel Discussion & QA

Interactive session with today's speakers joint by Pat Bolger VP Customer Success and Samrai Estefanos VP Customer Experience.

-
CONTACT
Contact | Information
If you have any questions or would like to discuss any aspect of this event, p
lease use the form below
.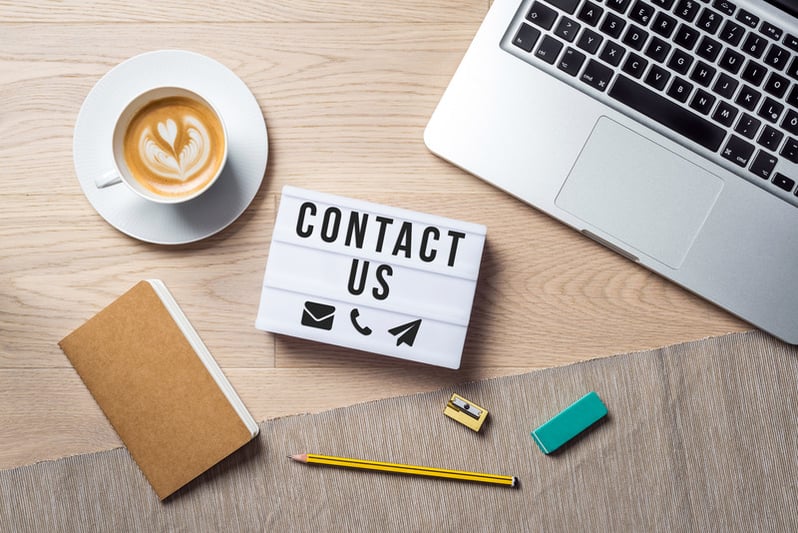 Get in touch