Hornbill STARS
Recognising and rewarding best practice and service management success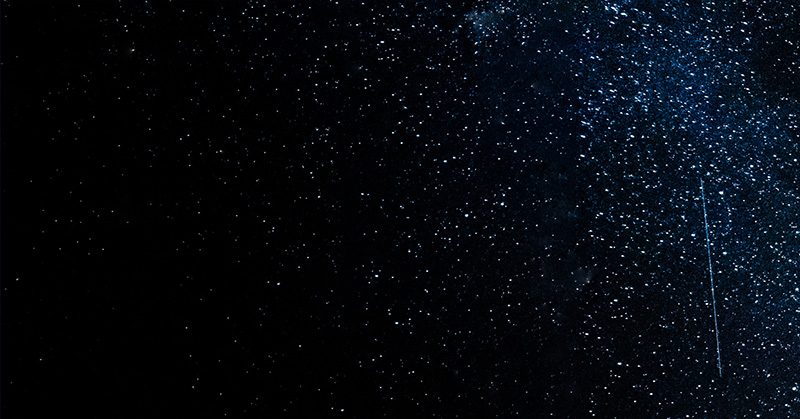 Hornbill STARS 2023
he Hornbill STARS recognise and reward best practice and service management success of customers within the Hornbill Community.
Our focus is on people and service management teams who have acted as an enabler, delivering business outcomes and value back to their organization and improving the perception of service management.
Teams that truly put people at the heart of their service management strategy will also be recognized.